Masterclasses and Workshops!
Applications open now!
BACK BY POPULAR DEMAND!
SEMANA & SLATTERY:
LEADERSHIP PROGRAM

Develop your core and supportive skills to be an effective leader! Go on this critical and reflective leadership journey with Big Steps Professional Learning and Semann & Slattery!
EXCLUSIVE PROFESSIONAL LEARNING FOR UNITED WORKERS UNION MEMBERS!
MULTIVERSE: ANTI-BIAS
IN EARLY CHILDHOOD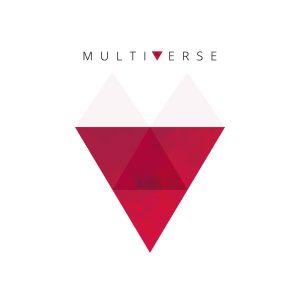 Develop your anti-bias practice, pedagogical and critical identity through online self-paced learning and bespoke masterclasses with Dr. Red Ruby Scarlet, creative director of Multiverse!
BACK BY POPULAR DEMAND!
MENTAL HEALTH FIRST AID

Develop your understanding of mental health, and strategies you can implement in your centre to support wellness and wellbeing. Offered exclusively to United Workers Union members and educators – start your journey today to become a qualified Mental Health First Aider!