Exclusive scholarship for United Workers Union members!
The Front Project Upskill Program
If you're currently working and studying your Early Childhood degree, apply today for your chance to secure 1 of 10 scholarships!
Big Steps Professional Learning and The Front Project is offering 10 full scholarships to The Front Project Upskill Program, exclusive to United Workers Union members!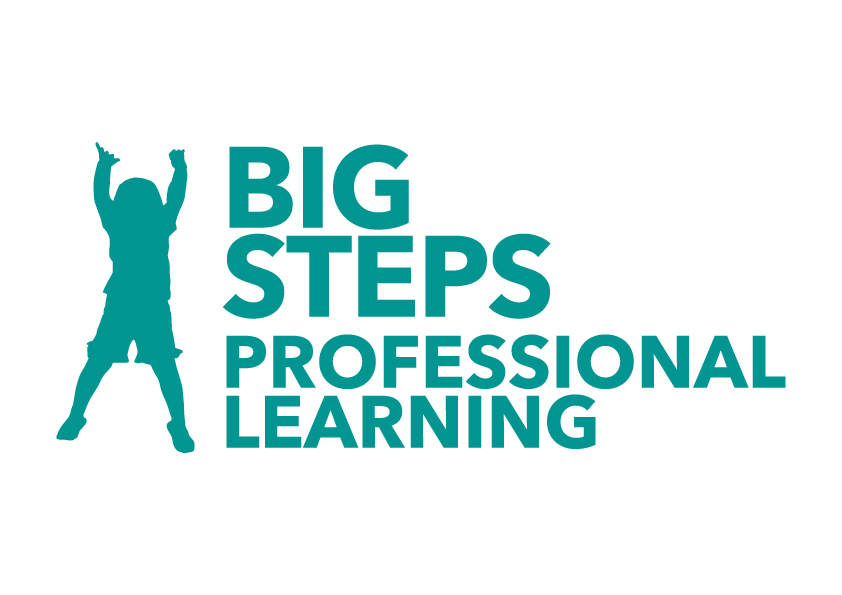 What is The Front Project Upskill Program?
The Upskill Program is an initiative of the Front Project – an independent national enterprise that works to improve the quality of early education for all children, and especially those experiencing vulnerabilities. The Upskill Program provides wrap-around support such as mentoring, transition resources, and peer-to-peer and professional networking that guides university students undertaking early childhood teaching qualifications through to completing their degree.
Our personalised approach ensures every student is supported and given the best possible opportunity to excel and complete their qualifications to step confidently into an early childhood teaching role upon graduation.
The Upskill Program supports students to connect, engage and grow in their careers, underpinned by the vision of improving outcomes for children and families in Australia. It is designed to help participants navigate the often confusing and challenging process of studying at university, as smoothly as possible.
The Upskill Personal Program is a vital investment in your future. It will:
---
support you to make the transition to university study.
  help you gain confidence in your practice.
dedicated support through program office hours.
connect you with a network of fellow early childhood educators and teachers.
How does the Upskill Personal Program Scholarships work?
---
Big Steps Professional Learning and The Front Project will fund one-year access to the upskill program.
  The Front Project will provide you with access to exclusive webinars, where you can access advice and support.
The Upskill Mentoring Program will connect you with an experience ECT mentor, that will help you develop your teaching identity, unpack theory and practice, and much more!
Scholarships are only available to members of the United Workers Union.

Apply now for 1 of 10 full scholarships!
Interested in becoming an Upskill Program Mentor?
What does mentoring look like?:
---
Mentors and students are matched to form a mentoring group.
 Mentors facilitate and run group mentoring sessions with students.
Mentoring groups will meet for four sessions and discuss areas based on needs identified by the group.
Sessions can be conducted online or in-person, if practical.
Who are mentors?
---
Experienced current and former ECTs.
 Open-minded, kind and empathetic individuals who understand mentoring is as much about learning as leading.
What are the supports for mentors?
---
Mentors will be compensated for their time.
 Two training sessions are provided for allmentors joining the program.
Mentors will be connected for peer-to-peer support.
A dedicated Personal Upskill Program Manager is only an email or call away!
Why mentor?
---
Sharpen your leadership skills.
 Nurture the next generation of teachers.
Become energised by interacting with a diverse group of students.
Mentors will be selected on a needs basis and be categorised by priority areas.