THE EARLY CHILDHOOD EDUCATOR WELL-BEING PROJECT (ECEWP)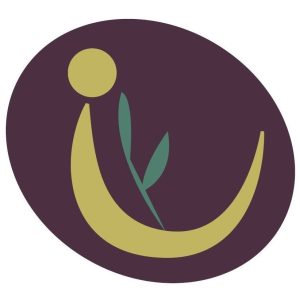 The Early Childhood Educator Well-being Project (ECEWP) takes a holistic approach to assessing the psychological and physiological aspects of educators' well-being, within the context of their work environments. By taking this holistic view, we hope to provide a more comprehensive understanding of educator well-being that can then be used to inform interventions to better support and sustain the workforce.
EDUCATIONAL LEADERS ASSOCIATION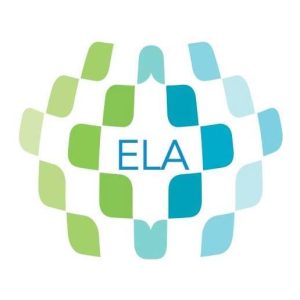 Educational Leaders are influential in inspiring, motivating, and also challenging and extending the pedagogy and practice of Educators in every approved education and care service.
Educational Leaders Association is an advocate for Educational Leaders across Australia and provides a central location for professional conversation, learning and collaboration. We support the development of reflection and professional review.