 Value every child,
value every educator.
Together, we're building the world-class early learning system Australia deserves.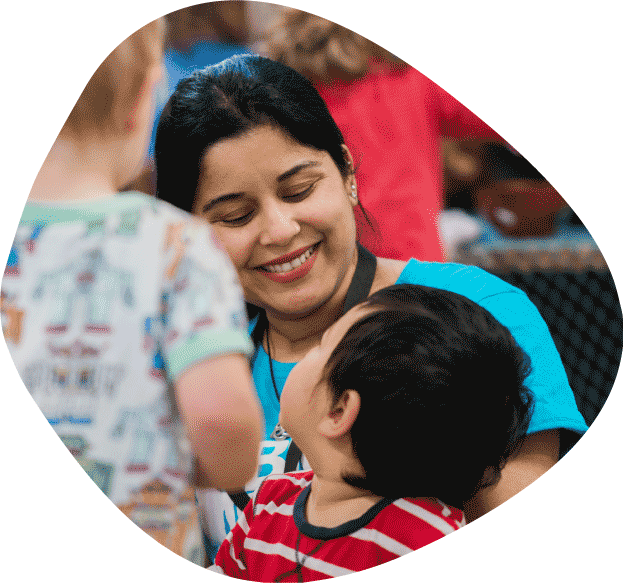 Your union for early childhood educators.
We're early educators, just like you, who have joined together to fight for respect, fairness and a world-class early education system that puts children and educators before profits. We campaign at centres for the rights of our coworkers, we negotiate better pay and conditions for educators, and we change government policy to create the early learning system Australia's children and educators deserve.
Quotes attributable to Helen Gibbons, Director Early Education, United Workers Union: "United...
On October 12 there was an historic meeting of unions, employers, educators and peak bodies...
United Workers Union members in early education have a clear message for this week's Jobs...
Are you a parent or caregiver?
Find out how you can support our campaign for a world-class early learning system that puts children & educators ahead of profit.
There are a number of things families can do to show their support for the campaign, as well as keep abreast of all the news. To start with, talk to your child's educators, as they will know if there any upcoming events/actions that you can attend or help them organise.
You should also join up to the Parenthood, an organisation that supports Big Steps and campaigns on early childhood issues. Also, make sure you're following the Big Steps Campaign on Facebook, Twitter and Instagram.
Ready to change ECEC for
good?
Children deserve continuity of care.
Early educators deserve a living wage.
Parents & caregivers deserve affordable, universal access.

Help make it happen: