Exclusive conference scholarships for United Workers Union members!
Semann & Slattery: The National Educational Leaders Conference
Transforming Practices
Put your application in NOW to be in the running to WIN 1 of 10 full scholarships
to attend this must attend conference!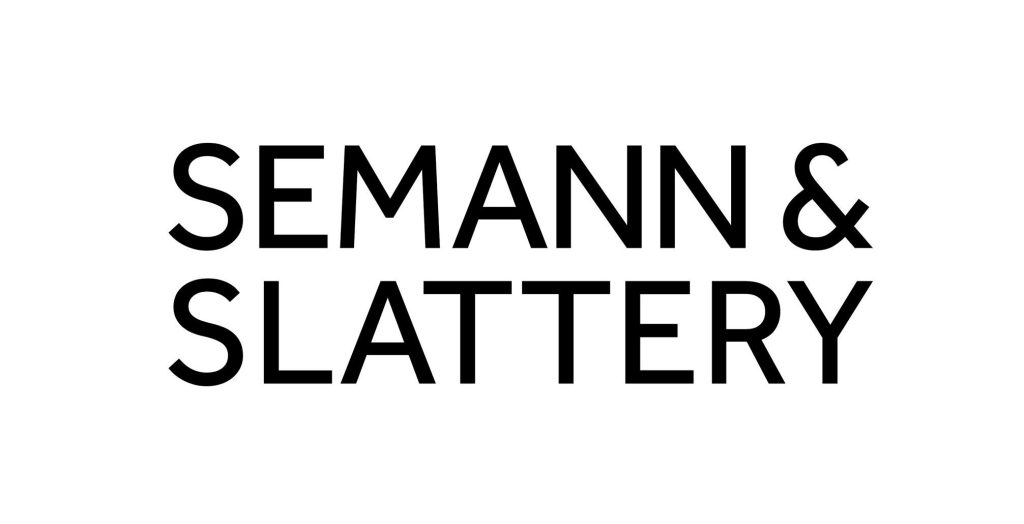 Big Steps Professional Learning is offering 10 full scholarships for members to attend The National Educational Leaders Conference: Transforming Practices in Adelaide or Sydney!
When and where will this program be held?
---
ADELAIDE
, 14 June 2022!
OR
SYDNEY
, 17 June 2022!
What does each scholarship include?
---
A full registration to The National Educational Leaders Conference: Transforming Practices.
  Transport and accomodation for the conference, courtesy of Big Steps Professional Learning.
Access to exclusive Big Steps Professional Learning networking and community building events!
Scholarships are only available to members of the United Workers Union.

Details of the event:
The National Educational Leaders Conference: Transforming Practices provides educational leaders with high-quality training to enhance their practice. The role of the educational leader is central to the National Quality Framework, and affords opportunities for change to take place in order to improve the educational program, outcomes for children, and the ways in which documentation takes place. However the role is more than a title.
It is timely to create a space for reflection, debate and reinvigoration. This educational leader conference brings to you some leading thinkers who will support you in your role as a centre leader, educational leader or program manager. It will offer our participants an opportunity to hear from innovative presenters who will support and challenge our thinking on the role of the educational leader. The diverse range of topics will leave you feeling nourished and excited about the future for the role of educational leader.
During the conference, you will hear from:
KELLY GOODSIR – The courage to lead: cultivating strong learning relationships
The learning relationship is one of the most important relationships an educational leader has the privilege to build into.  It has the potential to transform people and change organisations. Leading learning requires nurturing a shared responsibility, a sharp focus, and a willingness to do things differently.  That means it can be risky!  It also means leading is more about empowerment and not power!
JILL MCLACHLAN – With hope into the unknown: refection's on leadership, listening and learning
What does it look like when our philosophies, dreams, and educational ideals meet with the reality of life in our schools, early childhood services, and in our daily lives as early childhood educators and leaders? Is it possible to bring about the changes we dream of? If so, what are some keys that might work to sustain and equip us to stay connected, hopeful, and inspired in our work with young children, their families, and each other?
ANTHONY SEMANN – When the unknown becomes a barrier to change – understanding in order to learn and grow
The role of educational leadership brings along with it some interesting challenges and in doing so creates some opportunities for organisational change and transformation. However, is this possible if educational leaders themselves remain in a space of unknowing? Working on 'self' and increasing the knowledge of educational leaders is a critical first step in building the skills of those around us and to begin this journey educational leaders need to engage in some critical thinking and knowledge gap analysis. In this presentation key ideas on knowledge, truths, educational change and pedagogical transformation as a key to quality will be explored
KIRSTY LILJEGREN- Leading a culture of genuine parent partnerships – the impact on teaching and learning
What is the role of leadership in creating or shifting a culture where participation becomes an integral part of practice, where family partnerships moves beyond a statement, to something that is lived with authenticity?
It is well understood that outcomes for children are heightened when educators have respectful relationships with families. Despite the best of intentions, this is not always achieved to a degree that may be aspired to.
Through a leadership lens, this session will reconceptualise approaches to working together with families, drawing on the diversity of parental perspectives, and what this can look like in terms of involvement and participation.
FIONA ZINN – DEVELOPING A 'SHARED PEDAGOGY':  BRIDGING THE DIVIDE BETWEEN WHAT WE BELIEVE AND WHAT WE DO.
Coming together as an early years team is a complex and rewarding process. We have moved away from the time when isolated islands of practice were the norm and where collaboration was an option. Instead, today, early childhood educators find themselves in learning teams that ask them to critically reflect, bravely re-think, seek new questions, and uncover shared understandings together.  This agenda looks toward a future for children that is hopeful, diverse, and connected; valuing constant conversation as a tool for professional learning.